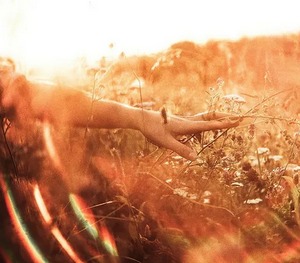 The Problem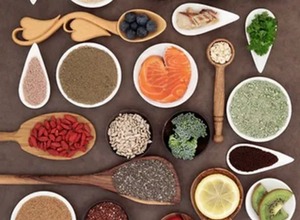 Conventional Healthcare thrives off people being sick. They pour money, energy and time into creating medicines which do not heal people. We all have our own experiences within the medical care system. There are some really good doctors and nurses out there, but the system itself, is corrupt.
Medical malpractice is on the rise. Treatments which heal us have been suppressed. There are many sources of information regarding healthcare and treatments, and it's hard to know who to trust. In our current system, preventative care, such as nutrition and full body analysis does not happen. This is a treatment based system, and not a preventative one.
Healthcare is income focused. Treatments are focused on symptoms and not on the root of the cause of dis-ease.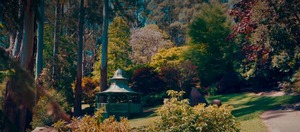 Currently, our healthcare system:
Thrives off when we are sick.
They are not preventative based.
They follow government mandates, even when they are against our personal health choices.
They refused to allow family members to visit a patient during c*vid.
They administer toxic medicines which increase illness. They do not look at nutrition; doctors are not trained in nutrition. Herbal and natural therapies are not used or recognized while prescription medications support the giant pharma industry.
Our Mission
We maintain and extend the life of our members with a new approach to what it means to be alive and thrive. We are a network of healthcare practitioners and community supporting one another, sharing information and operating our practice in the freedom of the private domain.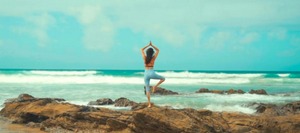 What is Alighten today?
We are building the new economy!
Parallel structures which will be the new earth economy. We are here to make the world a better place, and we cannot do this alone. We need all of us, working together opening our minds, expanding what we personally think we are capable of. It's about human optimization and giving opportunities for all to grow in awareness.
We are a community. We offer our services to one another. We assist learning pods or homeschool groups to become members and offer specialized classes. We assist healing practitioners to offer their gifts to help our members thrive and live in optimal health. In this way, we support and uplift one another.
We host private events with music, specialized speakers, networking, delicious foods and of course, dancing and movement integration. A fun and high vibration reality is what we will create by collaborating with artists of all types from around the globe!
How can I help?
At Alighten we are removing the separation and kicking the sides of the sandbox to build the new reality!
Join our network will expose you to others of similar minds globally, and this is for members to unite. Sign up and join our community, share what you are doing with others. Collaborate and expand our open model of operating in the Private Domain to wherever our members live.
Join or donate if you want to see or be a part of our new healthcare system!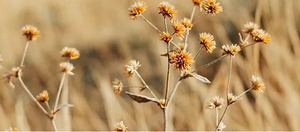 Current Practitioners in our network:
Massage Therapist
Reiki
Energy Healer
Nutritionist
Thermography Imaging
Optician
Midwife and Doula
Animal Communicator
Dog behavior Consultant
Eating Psychology Coach
Astrologer
Rife Machine
Oxygen Therapy
Cellular Light Infusion
Plant Medicine
Shamanic Healing